Expertise
CONSULTING
If you're serious about discovering a new, innovative approach to moving your business forward, please contact us to discuss your project.
CONSULTING
It's All About Relationships
YTE Consulting was founded by Bill Osborne out of a need to combine web application development and business systems analysis. As an entrepreneur, Bill runs a diverse mix of businesses and realized he could hire expert programmers, but they didn't understand how to apply his business systems.
After spending tens of thousands of dollars trying to hire someone to create land development software, Bill took over the project himself and created Real Estate Data Mine, a proprietary system to locate and analyze real estate for potential investment and development.
More than a decade later, YTE Consulting has grown to assist businesses across a myriad of industries. We're proud of our successes, but serious about obtaining results.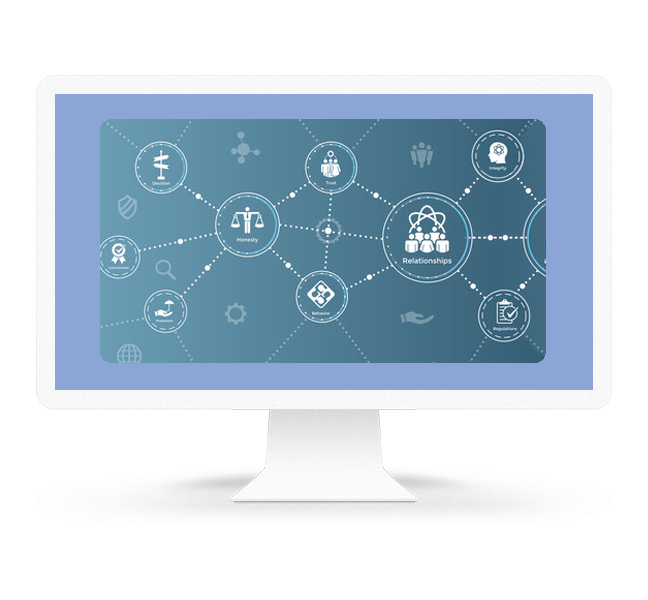 Fort Myers, FL
813.563.2550
consult@yteconsulting.com