Expertise
Real Estate
Real estate is the cornerstone of our business. We've spent decades interacting with customers, perfecting strategies, and building relationships.
Real estate
Connecting With Buyers
In many ways, real estate is the most misunderstood product in the industry. Do you really know your customer and your market, or do you only think you know them?
Our business model relies on discovering key data to understand existing demographics and dynamics in order to predict upcoming trends. Don't be left behind using old-school methods in an age of data-driven economics.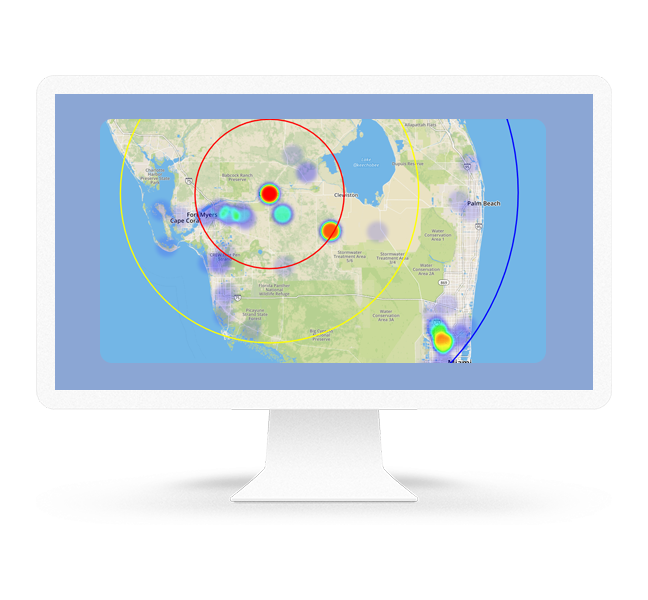 Fort Myers, FL
813.563.2550
consult@yteconsulting.com