Expertise
Technology
We consult with you to really understand how your business works and where technology can benefit your operation. We work with you to streamline business systems to create optimum workflow conditions.
technology
Big Returns from Big Data
Collecting and analyzing data, optimizing workflow, integrating data sets… it may sound like jargon to some, but it's the lifeblood of what we do!
We don't believe in tech for tech's sake. Technology should increase your bottom line – often exponentially – or it shouldn't be implemented.
We can combine your existing internal data with external information to create possibilities you may not have even considered.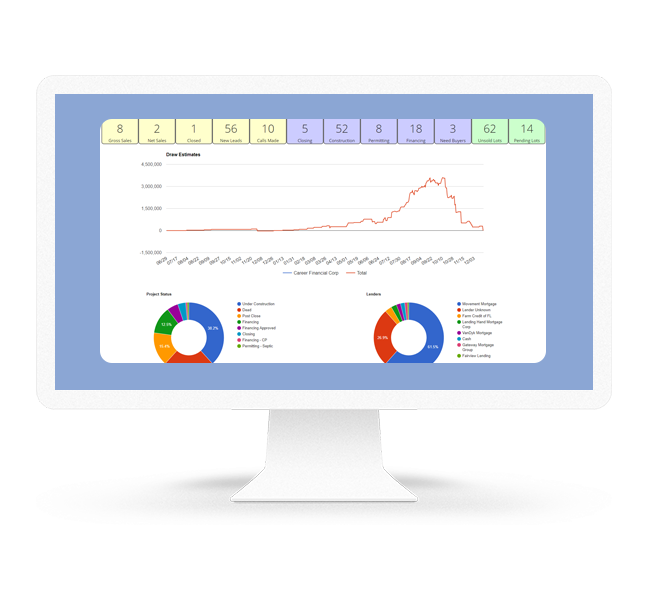 Fort Myers, FL
813.563.2550
consult@yteconsulting.com