Expertise
lead generation
Are you a builder looking for more leads? We can provide leads to you with no upfront costs. Pay only when the customer purchases.
customer leads
A True Win-Win-Win
We've spent years perfecting our strategies and processes for acquiring qualified leads for new construction builders.
Let's discuss your needs and what you offer. We'll build a lead generation program – at no cost to you – and drive qualified leads to your doorstep.
You don't pay until the customer buys from you. It's a win for everyone!
Get in touch with us today to find out more about this tremendous opportunity!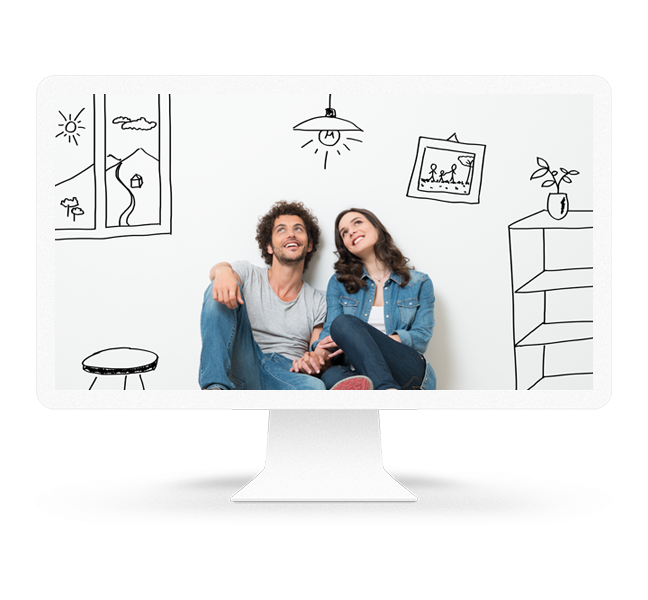 Fort Myers, FL
813.563.2550
consult@yteconsulting.com